Contact Us
Contact us today to find out more about partnering with us.
No matter what type of commercial construction or multi-family construction project you are planning, our team would love to work with you.
Phone
Headquarters
31324 Peardonville Rd #104
Abbotsford, BC V2T 6K8
Direction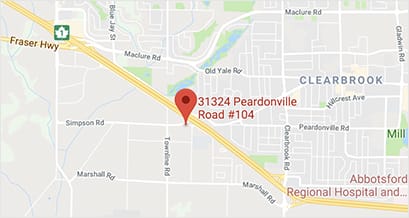 Kind Words from a Past Client
"Summit Brooke Construction has proven over the years to be the go-to CM for us in Vancouver for Admin construction projects. Despite the pandemic we were able to successfully deliver all our projects this year.
SBC supports the CBRE RISE values; Respect, Integrity, Service, Excellence. They exude customer service, quality of workmanship and savings. On time and on budget has been their mantra along with a spotless safety record, and they continuously scrutinize the projects for efficiencies through value engineering – examining scope, budget and schedule."
Jeff Kenyon, Alliance Director
TELUS Account